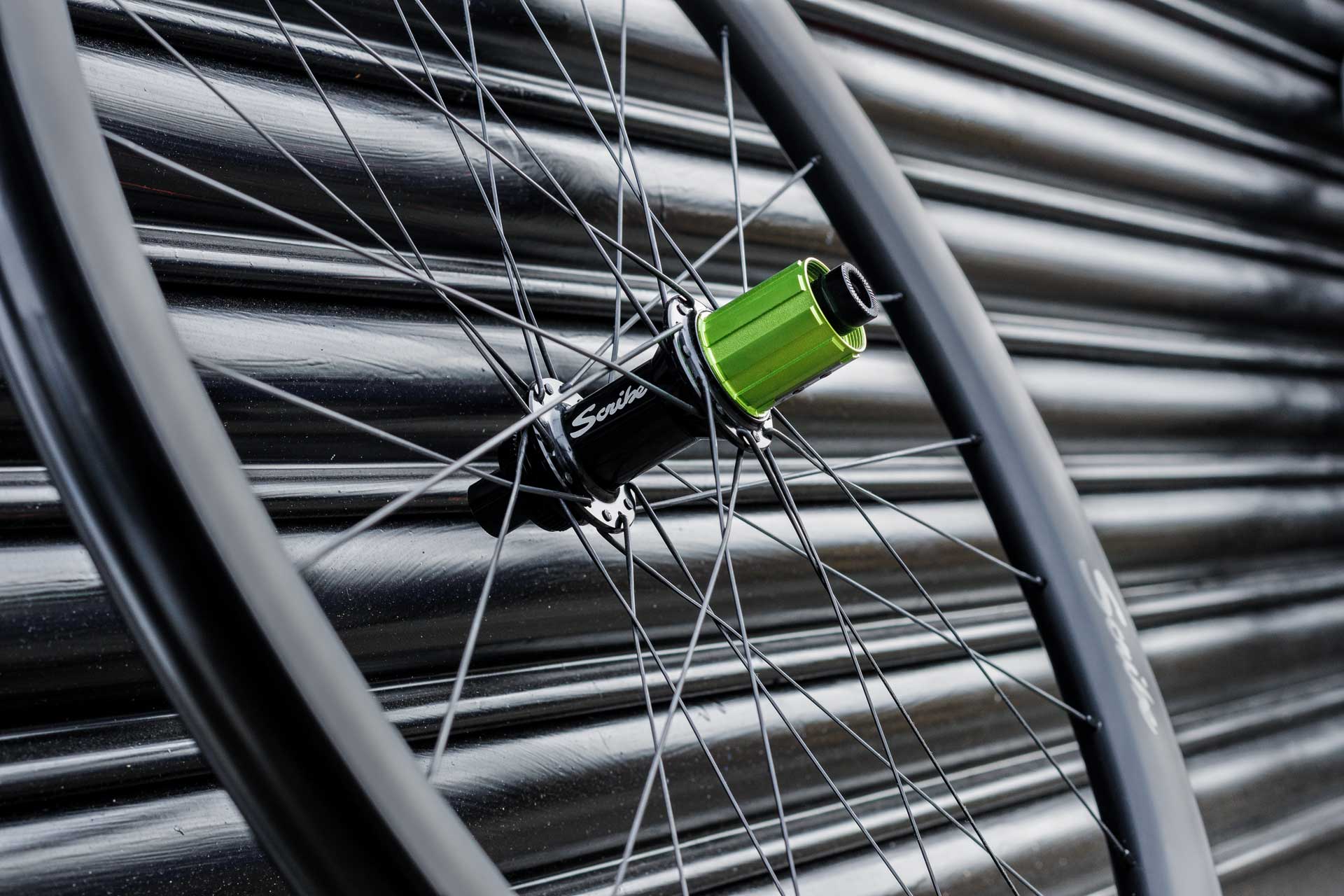 ULTIMATE ON / OFF-ROAD HOOPS
INDUSTRY RECOGNISED
Every wheelset is hand-built, quality control checked & dispatched IN-HOUSE by our team of dedicated mechanics with decades of collective cycling expertise & industry knowledge.
We have consistently received amazing industry reviews from some of cycling's biggeast names & they all orientate around the same areas; Responsiveness, Acceleration and Performance.
ABOUT SCRIBE
Scribe Cycling is home to a unique group of people. Blending decades of cycling expertise with industry knowledge. Find out below what sets us apart from the rest!
WHY SCRIBE?
As a new, fast-growing brand, we do get asked why customers should buy from us over other brands, and when we explain the difference(s), the gap is bigger than most think!
VIEW
OUR TEAM
As a company we are passionate about all things bikes & share our customer's mindset. We love what we do and embrace cycling as a way of life, just like you.
VIEW
INFINITY PROGRAMME
When you purchase any New Scribe wheelset, you automatically join our INFINITY Warranty programme which is in place to cover your wheels should you have any unexpected issues.
VIEW